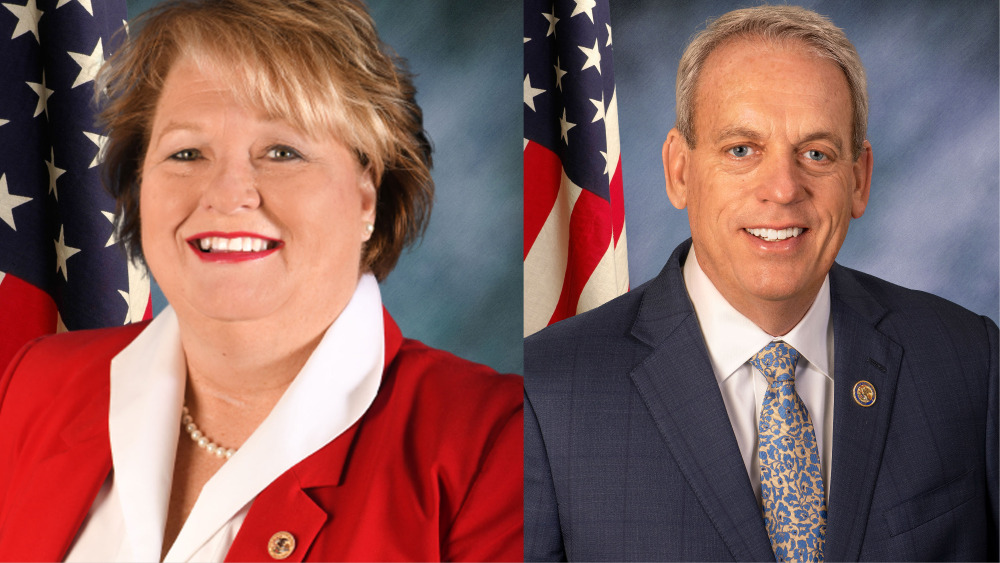 SPRINGFIELD (IOCI) – The Illinois Senate has passed a more than $50 billion new state budget.
The spending plan is for the fiscal year that begins July 1. There was input from both sides but it still passed along party lines. Senate President Don Harmon.
Democrats tout the spending plan as fiscally responsible while making major investments in the children and families of Illinois. But Republicans, like Senator Jason Plummer of Edwardsville, argued that it doesn't include GOP priorities. Things such as a larger raise for those who work with the developmentally disabled, the Invest in Kids program and creating a better business climate.
Opponents also argued the budget doesn't fully address a growing health care program for undocumented immigrants or the cost of a new union contract for state employees.
The budget bill now moves to the House. The earliest it can be passed is Saturday.
State Senator Dale Fowler (R-Harrisburg) released a statement following the Senate passage of and FY24 Budget plan.
"During budget negotiations this year, I was hopeful Republican representation would make a major impact on much needed priorities for the residents across our state. While I am grateful for the money budgeted to help our much-needed food deserts across our state, the majority party missed the mark when it came to fully funding our developmentally disabled community and bringing much needed relief to working families suffering from high inflation costs."
State Senator Terri Bryant (R-Murphysboro) issued the following statement after Democrat lawmakers passed a budget that spends over $50 billion in Fiscal Year 2024.
"For years, Illinois' priorities have been backwards, and once again, Democratic lawmakers made it crystal clear that their priorities are misguided and do not put Illinoisans first. Instead of providing our state's struggling developmentally disabled communities with the funding that they so desperately need, they chose to spend over a hundred million dollars on immigrant welcome centers and hundreds of millions of dollars for their totally free undocumented immigrant healthcare program. Again, priorities are important, and it is extremely sad that the supermajority chose to prioritize non-citizens over our state's most vulnerable citizens."