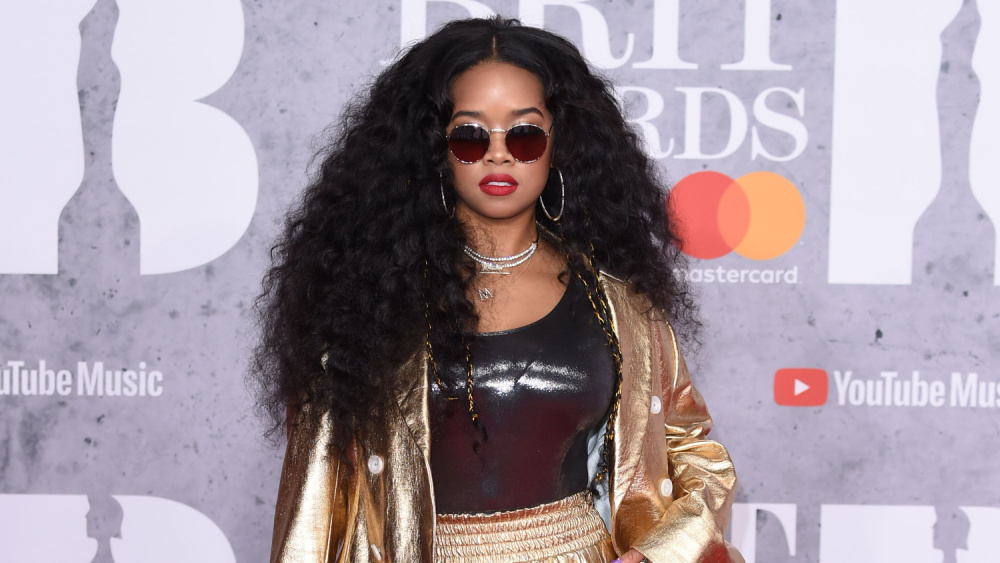 H.E.R. has officially released "The Journey," written by the legendary Diane Warren. "The Journey" was first announced in April as part of ESPN's storytelling for the 2023 NBA Playoffs Presented by Google Pixel. Since then, it's been featured in various ESPN in-game production elements.
Tim Corrigan, ESPN's vice president of production, said, "The NBA regular season is one long journey, and taken you get the NBA Playoffs, which is a journey of its own. All 16 teams have their own paths to accomplishing their goal of an NBA Championship. And, as the song says, 'it's a hell of a ride.' We are honored that H.E.R. chose to team up with ESPN to help introduce this song to the world. It's another great example of what we can do at the intersection of sports and music." H.E.R. added, "As an NBA fan, I'm so grateful to be part of this year's 'Journey' to the NBA Finals."
Listen to H.E.R.'s new song "The Journey" – here.
Editorial credit: Featureflash Photo Agency / Shutterstock.com