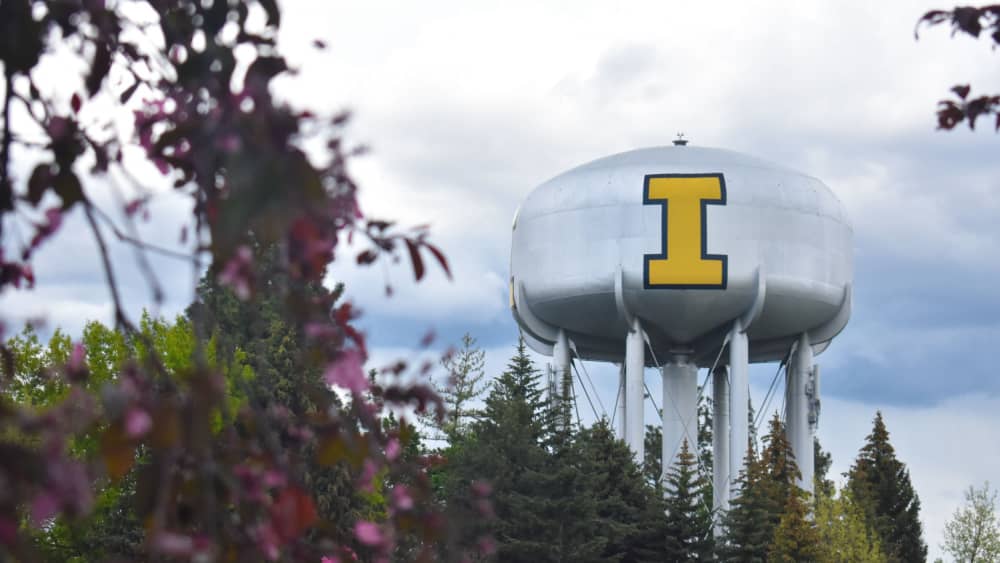 A judge entered not guilty pleas Monday morning for 28-year-old Bryan Kohberger, the man charged in the stabbing deaths of four University of Idaho students last fall. Kohberger's attorney, public defender Anne Taylor, told Latah County District Judge John Judge that their client "will be standing silent" on pleas during the arraignment in Latah County District Court, prompting the judge to enter not guilty pleas on his behalf.  Judge set a trial date for Oct. 2., after Taylor had asked to set the trial's opening at the latest possible date.
A Latah County grand jury formally indicted Kohberger last week in the stabbing deaths of University of Idaho students. He faces four first-degree murder charges, as well as a burglary charge, which were the original five charges.  The indictment allowed prosecutors to skip a planned week-long preliminary hearing that was set for late June; the pretrial hearing could have revealed what evidence they have against Kohberger. The indictment remains sealed, and investigators so far have not said much about how they identified Kohberger or what evidence they have. Latah County Prosecutor Bill Thompson now has 60 days to inform the court whether he will seek the death penalty in the case.
Kohberger is accused in the stabbing deaths of Madison Mogen, 21; Kaylee Goncalves, 21; Xana Kernoldle, 20; and her boyfriend, Ethan Chapin, 20. The students were found dead on Nov. 13 at an off-campus rental home in Moscow, Idaho, where the women lived.  Kohberger was arrested on Dec. 30 at his parents' home in Chestnuthill Township in eastern Pennsylvania after driving cross-country with his father; he waived his extradition rights and was returned to Idaho in January. He remains held in the small Latah County Jail.
If found guilty, Kohberger faces a maximum 10-year sentence on the burglary charge and four consecutive life sentences or the death penalty for the first-degree murder charges. Fines up to $200,000 and payment of $20,000 to the victims' families are also possible if Kohberger is found guilty.
Editorial credit: P.A.12 / Shutterstock.com