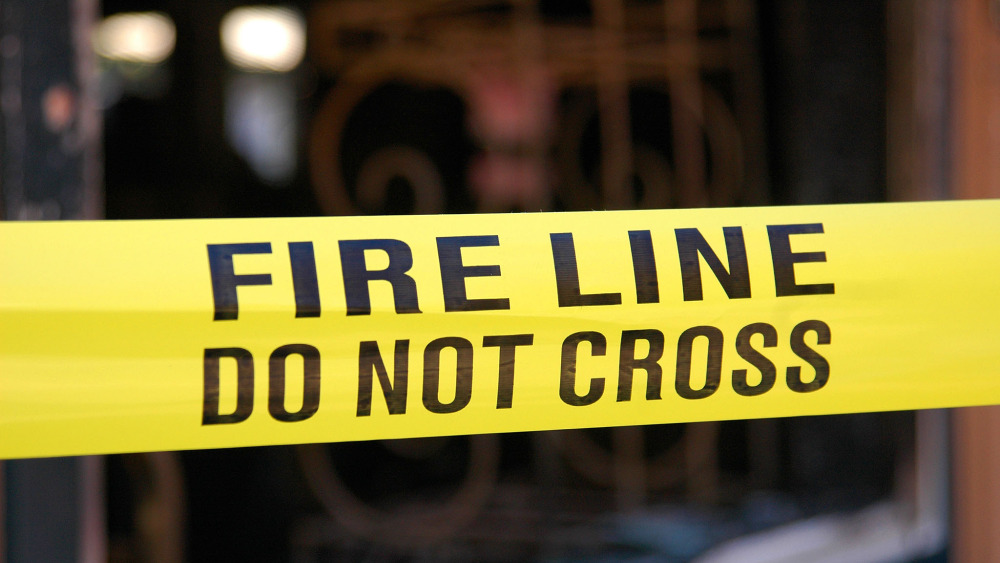 ENERGY/HERRIN – Energy Police have a person in custody in connection with a series of arson fires that happened in Energy and Herrin Friday morning.
Police did not tell us who was arrested, but their investigation continues.
According to Herrin Fire Chief Shawn Priddy, firefighters responded to the first fire around 3:30 a.m. Soon after the first call, more fire calls were received.
The biggest fire was reported just before 5 a.m. at Energy United Methodist Church. Fire completely destroyed the church.
Fire crews from Carterville, Herrin, Marion and Williamson County all provided mutual aid along with Illinois State Police.
A total of five fires were reported in Herrin and Energy. They were all minor and considered suspicious. Fire crews were able to put out the fires quickly.
The State Fire Marshal is investigating.