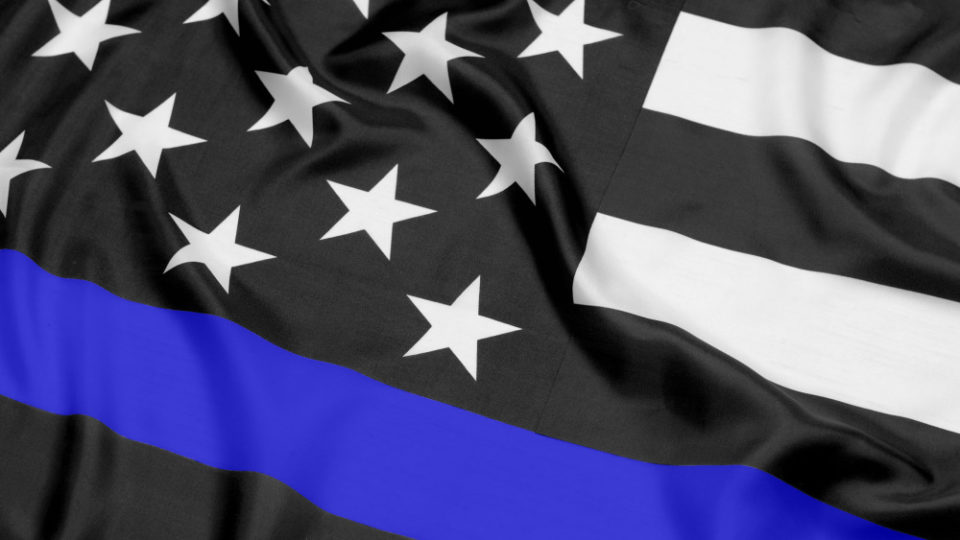 SPRINGFIELD – A Senate Joint Resolution, sponsored in the House by State Representative Paul Jacobs (R-Pomona), honoring a fallen police officer, was given approval in the House on Wednesday.
SJR31 designates the section of Illinois Route 37 from Longstreet Road to Prosperity Road as it passes Spillertown as the "Officer Brian Pierce Jr. Memorial Highway."
Officer Pierce of Cabondale was a Police Officer at the Brooklyn Police Department and a Supervisor of Security at Consume in Carbondale. On August 4, 2021, he was struck and killed by a fleeing vehicle while attempting to deploy spike strips on the McKinley Bridge during a vehicle pursuit at about 3 a.m.
Other officers from Brooklyn had started pursuing the vehicle following an incident at a local nightclub. Officer Pierce was attempting to deploy the spike strips on the bridge just prior to the state line when he was struck. The vehicle continued to flee into St. Louis, Missouri, where it was later found abandoned.
Approximately one hour later, as officers and detectives were conducting their investigation at the scene of the incident, another car drove through the police line at a high rate of speed. Officers and one of the occupants exchanged gunfire. The driver was wounded, and all four occupants were taken into custody.
The driver who struck Officer Pierce was apprehended in Missouri. He was charged with first-degree murder, failure to report a crash involving a death, reckless homicide, failure to stop after a crash involving a death, and aggravated fleeing or attempting to elude police. The subject was found guilty and sentenced to life in prison.